Sacramento's Premier Literary Event
Saturday March 9, 2024 5:00 PM to 9:00 PM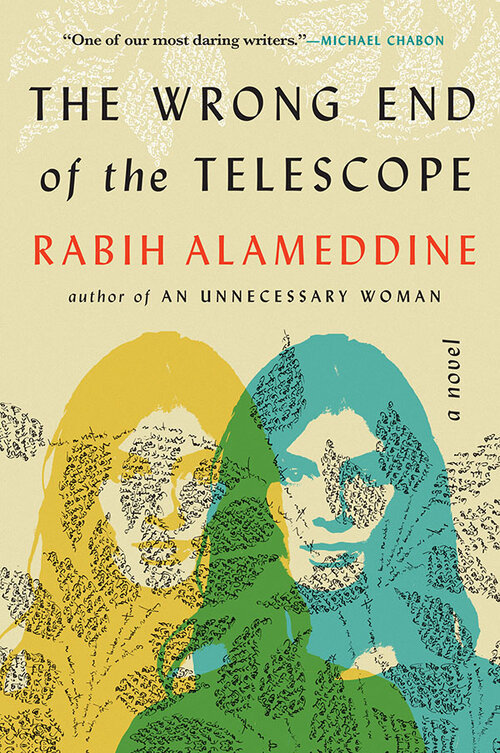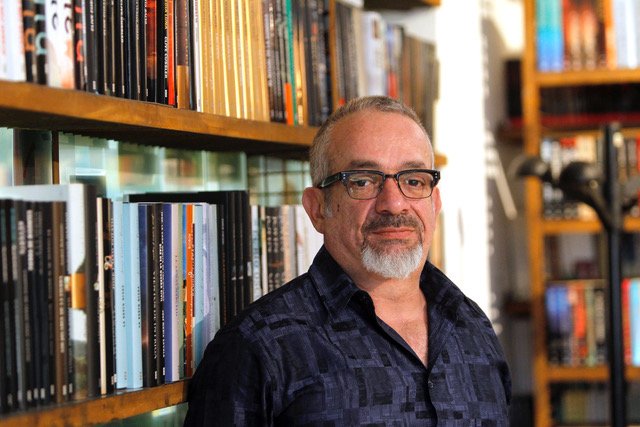 Rabih Alameddine,
Author of The Wrong End of the Telescope
Authors on the Move (R) 2024 marks our 22nd year of bringing together distinguished authors and their recently published books for an evening of literary delight. On March 9, 2024, Authors on the Move 2024 will commence at Kimpton The Sawyer at 5:00pm with a champagne reception, hosted by Fizz Champagne & Bubbles Bar, overlooking the Golden 1 Arena and DOCO accompanied by the ambient sounds of one of Sacramento's most valued community hubs. Our keynote speaker is New York Times Best Seller and Award Winning, Rabih Alameddine, and his recently released novel, The Wrong End of the Telescope.
Guests will sit down to a gourmet Farm-to-Fork meal prepared by Executive Chef Didier Gerbi, paired with local high-quality wines, and will be joined at their table by a recently published author. After the first course, and with the second, authors rotate to a second table and again guests enjoy a more intimate conversation with the author. With the main course, a lively auction with unique author experiences is conducted by auctioneer and friend Patrick Hume. With dessert, guests enjoy our keynote author, which bookends the evening's program. Over twenty-four authors will participate in our 22nd year and guests have the opportunity to purchase a signed copy of any or all of our authors' most recently published book. All books sales for the event are offered through Capital Books.
For sponsorship opportunities reach out to aom@sacramentoliteracy.org or call 916-836-3540.