The Sacramento Literacy Foundation's mission is to help all children in our community read at grade-level.
Our vision is to have all children and all adults develop the literacy skills they need to fully participate in our economy and in our democracy.
Help us put books in kids' hands and homes
Books in hands and homes.
Put diverse high-quality books in Promise Zone students' hands and homes.
Evidence-based instruction.
Support evidence-based curriculum in classrooms and after school programs.
Summer reading initiatives.
Expand summer reading programing and funding.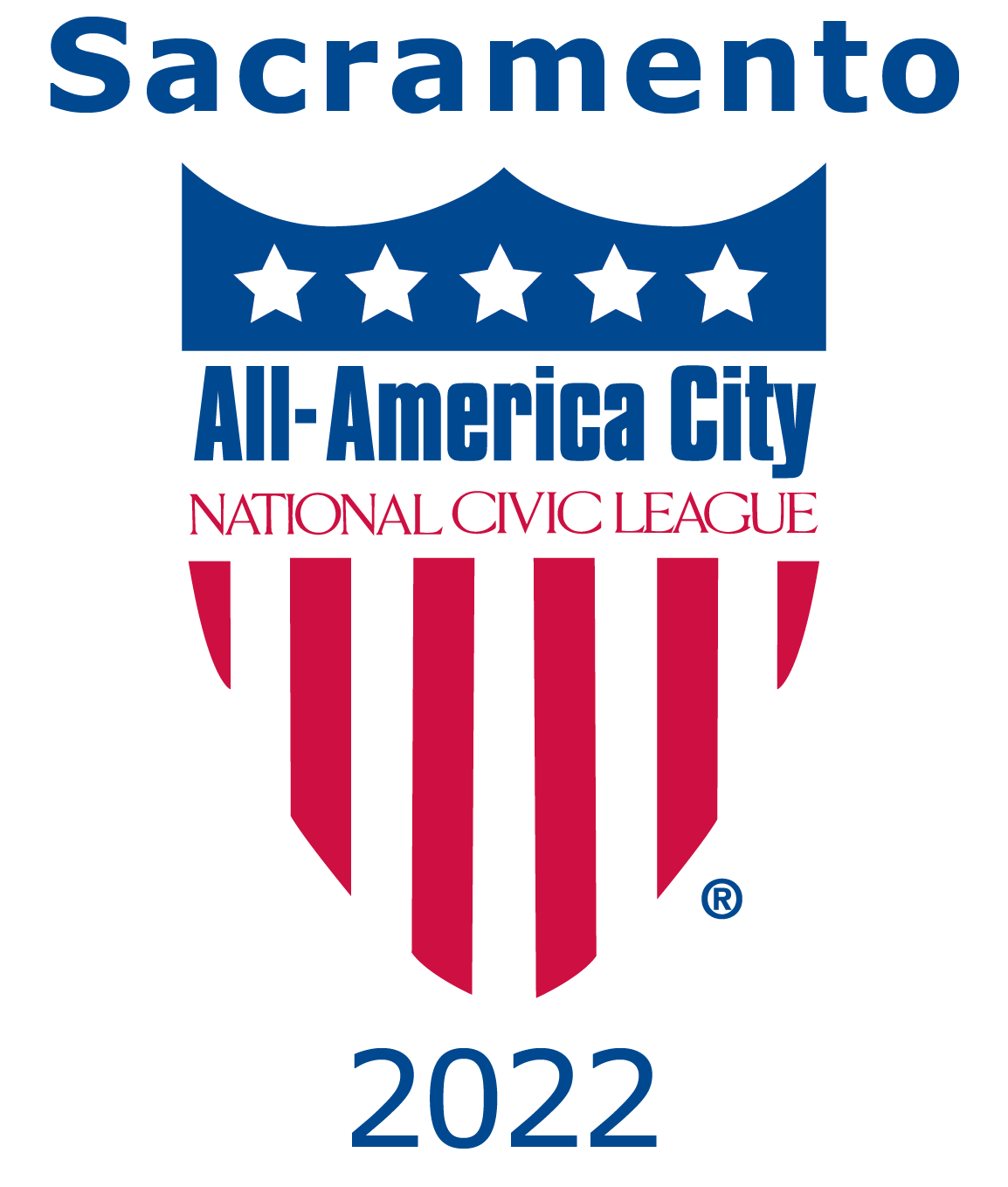 We are proud to announce that Sacramento has been named a 2022 All-America City!
Sacramento Literacy Foundation was a co-lead of this effort with SHRA Promise Zone.